We're a creative group of podcast fanatics
Lower Street is a full-service podcast production agency that creates amazing shows for brands that want great not good. We serve companies of all sizes across industries developing podcasts unique to each company's target audience.

We're on a mission to make the best podcasts on the internet
The future of content marketing is binge-worthy episodic content.
Brands now have the opportunity to produce their users', clients', prospects' favorite show. To build an intimate relationship (at scale) over time, where listeners eagerly return week after week to hang out with them.
In order to be your target listeners' favorite podcast, you need to make something truly great. And that's what we spend every day helping companies to do.
A purposefully small company of ambitious creatives
We're a small remote team, selective of who we work with, and hyper-focused on making a small number of the best podcasts we can.
Constantly on a mission to learn, improve our craft and make fresh, unique content that delights audiences, we're passionate about what we do and driven to make shows that rival the very best in the business.

Work with us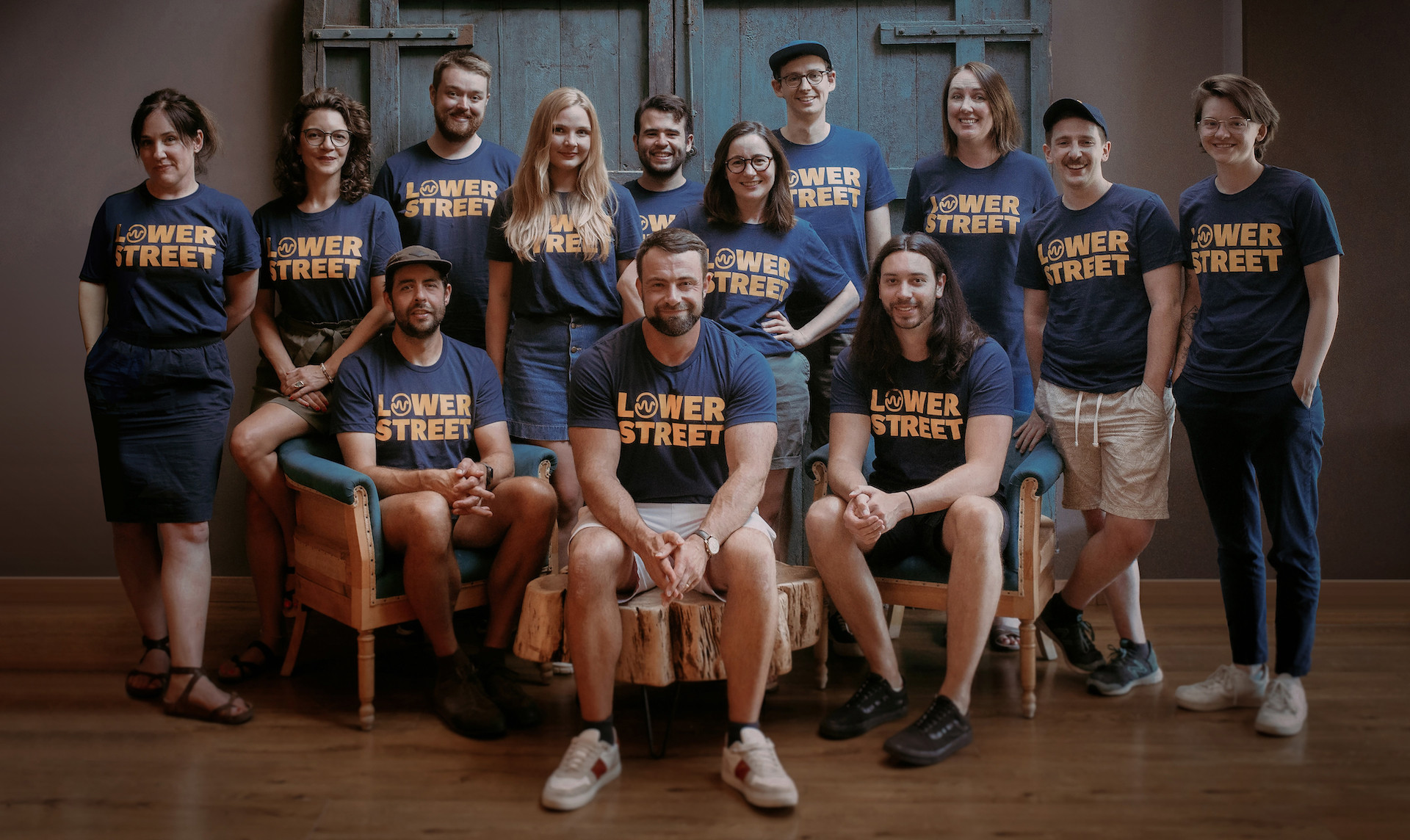 Meet the team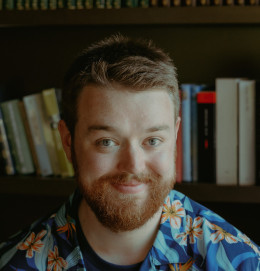 Alex
Lead Audio Engineer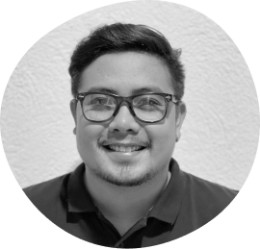 Kyle
Client Success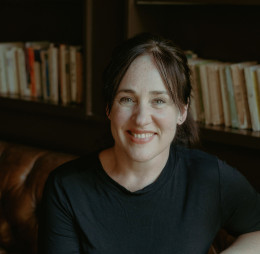 Marion
Producer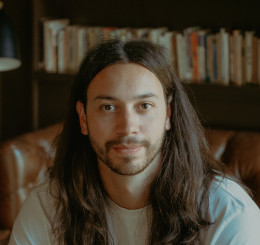 Ryan
Producer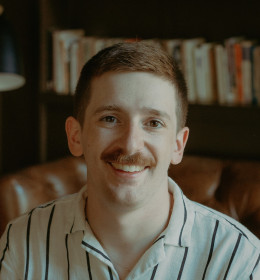 Andrew
Producer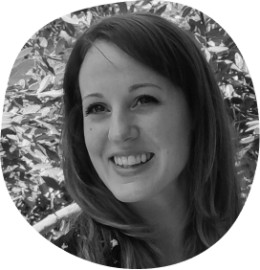 Claire
Podcast Growth and Content Marketer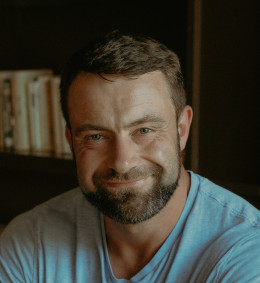 Sam
Executive Producer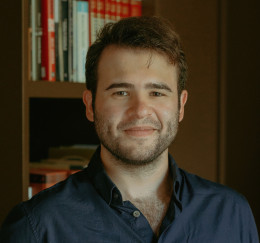 Adam
Chief Operating Officer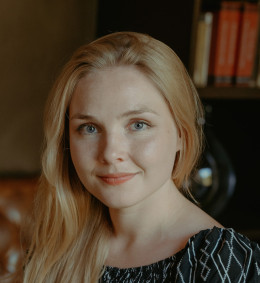 Elizabeth
Production Manager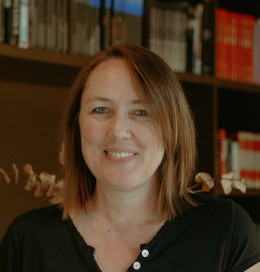 Jenni
Executive Assistant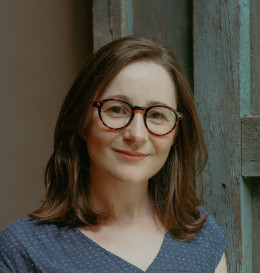 Erin
Executive Producer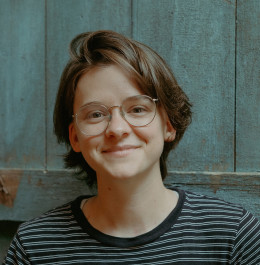 Jackie
Producer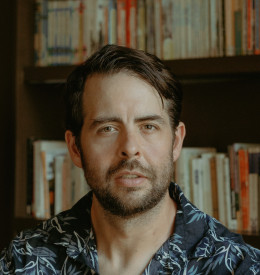 Ben
Audio engineer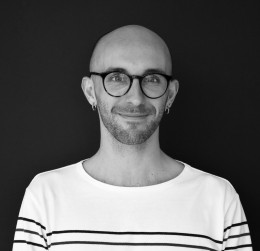 Steven
Head of Marketing
Ready to make your podcast great?
Tell us a bit about your podcast plans and we'll be in touch.
Get in touch

Got questions about digital transformation, or podcasting for internal communications? We'd love to chat.