Join the Lower Street Referral Program and Earn Up to $5,000
We believe in the power of personal referrals. That's why we'd like to give back when you introduce us to new clients.
BECOME AN AFFILIATE
It's simple, effective, and rewarding!
Some of the brands we worked with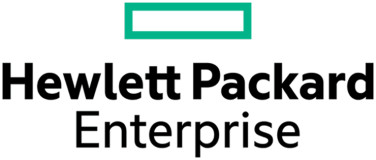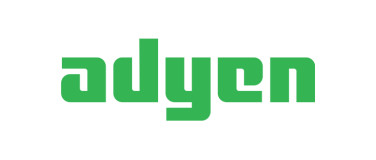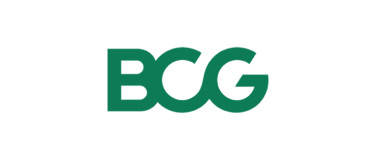 "You're going to want to put out good content from day one. I would describe Lower Street as the go-to place to get your podcast made and get out there."

How does it work?
🚀 Share your personal referral link with a someone looking to launch a podcast. This is your chance to help them start their podcasting journey.
💸 Once they become a client with a contract value of at least $20k annually, we'll send your referral fee your way.
💰 The more you refer, the more you'll earn: receive $2,500 for your first referred client, $3,000 for your 2nd, 3rd and 4th referred clients, and $5,000 for each newly referred client after that. This is your opportunity for growth with us.
>$1MM Revenue Generated
Over 1 million dollars in new business revenue generated by a client podcast.
#1 Ranked Marketing Podcast
Client show ranked top in the Apple Podcasts Marketing charts in the US.
650k+ Downloads
A Lower Street production hits over 650k downloads in Q2 2023
10x ROI
Client show has delivered 10x ROI over the lifetime of the podcast
"Harry and the team are professional, knowledgeable and friendly. But perhaps more importantly though, the output they produce is exceptional."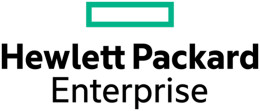 Narrative storytelling with HPE: Technology Untangled
Technology Untangled was awarded Best In Show for Podcast Series at the 2021 W3 Awards. It also picked up Gold in the General Series-Technology category.
How to get started?
1️⃣ All you need to do is become an affiliate. It's very easy! Start by creating your profile on SPP (our client platform) using this link (click on sign up).
2️⃣ Within 12 hours (on weekdays), you'll be approved as an affiliate.
3️⃣ Once you're approved, you can retrieve your personal referral link in your profile under 'Affiliate' > 'Commissions'. There you'll find your personal link. Press 'Copy Link' and share it with a family member, a friend or a business connection who's looking to launch a podcast! It's very important that you use this link as it will allow us to identify leads coming through from your link and will help us calculate how much you're owed in referral commissions.
That's it! If they become a client with us, you'll receive up to $5,000 when they make their first payment, depending on how many referrals you've done.
Some more brands we also work with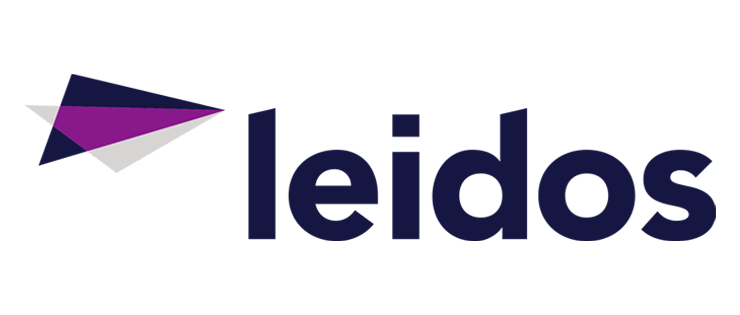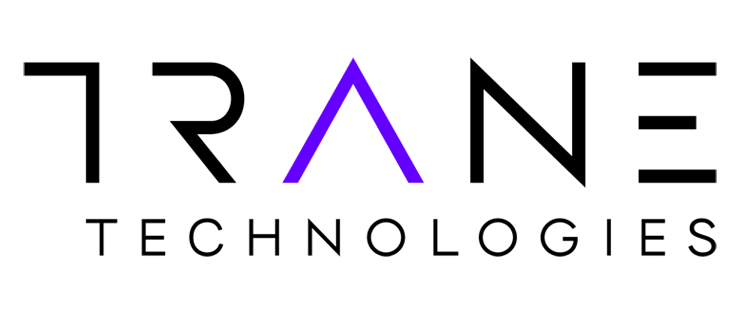 We know what ​you're wondering...
Can anyone become an affiliate of Lower Street?
Right now, we're only accepting applications to our affiliate program from Lower Street clients and members of our network.
We want to make sure we work hand in hand with our partners and reserve the right to approve new affiliates in the program.
How do I know if Lower Street is a good fit for a brand?
While we love that you want to recommend our services, not everyone is a good fit for us. We typically work with branded podcasts with an annual budget of $20k or more.
What sort of services do you offer?
In addition to our full-house production service, we offer editing and promotion services. We can also help clients launch an internal podcast for their company.
How much does it cost to become an affiliate?
How will you know that a new client came from my referral link?
When a new user arrives on Lower Street's website via your personal link, your referral ID is logged into their session. If the user becomes a client, we'll know they came from you.
What sort of businesses do you work with?
We work with a broad range of clients from bootstrapped startups to Fortune 500 companies across various industries.
You can refer to the terms and conditions of the referral program here.