Next-level podcast production services for ambitious companies
Strategy, creation & growth. Skip the awkward years & launch a great show right away with our podcast production services.
MAKE MY PODCAST PHENOMENAL
There's more to it than just using a better microphone
A few of the brands we work with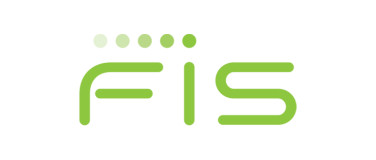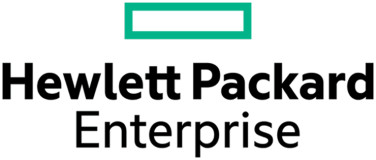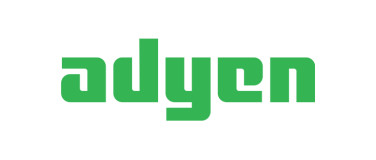 "You're going to want to put out good content from day one. I would describe Lower Street as the go-to place to get your podcast made and get out there."

Nail your podcast strategy, content, & promotion from the very first episode
Creating an incredible show requires thought, flexibility, and collaboration with a podcast production company that cares about much more than just audio.
Think about it. What other marketing channel keeps your potential customers company on the drive home (remember when that was a thing)? Cooks (okay, burns) dinner with them? Starts and ends the day speaking directly into their ears?
With the right podcast, you get to show people that you're human, and that you and your business have interesting things to say. You get to teach and share. You get to connect with your listeners — and they get to connect with you.
Get expert guidance on everything that happens before you hit Record
Most podcast production companies start working when you stop recording. With them, you get help with editing (and maybe the occasional intro or outro jingle).
Creating a valuable podcast involves a lot more than audio production. That's why, along with handling editing, we:
Build your podcast to support broader business goals
Your show should work for you while you work for your customers
Plan themes and guide content
So your episodes become stories, and your stories become seasons
Create your unmistakable sonic identity
Your listeners' ears will perk up at the sound of you
Draft interview questions
Enjoy being the host with the most
Write narration scripts & "connective tissue"
So your show segments snap into place
Connect you with local talent
Tap new hosts, or book pro recording engineers to come to you
Add music and sound design
So you sound more "NPR" than "NRP" (Not Really Prepared)
Publish your show
Confidently stick to your schedule without lifting a finger
Create promo pieces
So your team has more to work with (and less to do)
Work in YOUR time zone
No need to wake up early or stay up late for meetings
Write valuable show notes
So readers (and SEO crawlers) can make the most of your episodes
Think of the difference between an iPhone video and a Sundance film. A voice memo and a studio track. A grocery list, and a poem. Sure, each has their place — but which will be appreciated AND remembered?
Compare our podcast production services to other options
Freelance Editor
Just edits your raw recordings and sends them back to you.
Budget Online Service
Give generic advice like what mic you need, remove 'um's and 'uh's and call it good.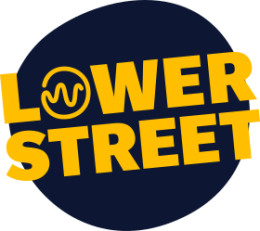 Lower Street
We concept, produce, and promote a genuinely valuable show for your specific audience.
Your Marketing Agency
Double your budget and your traditional agency will try and figure it out for you.
"I was driving the process to really create this podcast from scratch, never having done it before. And I realized that this was something that we definitely needed help with so that it didn't sound like I was recording from my home office, and that it sounded like a Fortune 500 podcast. Lower Street made us sound very professional. They ended up being a great partner and guiding me from what equipment I needed, to answering my stupid questions, and helping me through the process."
"Our CEO jokes that we were the last people on the entire Internet to do a podcast. But really what was holding us back was was the ability to execute it correctly, and execute it in the best way, and make it the best podcast ever. We had really been searching for that partner who could take us to the next level. We don't currently have that kind of expertise in house. So it was really important for us to have somebody that we could work with that shared the same values as us, that was speedy, that was focused on quality over everything.

We hired Harry to be the expert in sound quality and engineering. He gave us a whole list of equipment to buy, helped us by giving instructions to guests, gave us scripts to string everything together, and even told us we needed a 'sonic identity'. I said, 'Whatever that is, I want one.'"
You don't need a huge audience.
You need the right audience.
Take it from antique stores, Insane Clown Posse, or literally any dark corner of Reddit: you don't need stadiums packed with screaming ticketholders to build a passionate, dedicated fanbase. With just a dozen of the right people listening to your podcast… you might just level up your business.
Anyone who wants to grow their authority with their target customers should consider podcasting. That said, we find that our most successful clients tend to come from a few similar niches, including:
Agencies
Imagine never having to cold-email again, because prospects come looking for you.
Enterprise companies
Cut through the corporate jargon and show your ideal customers your helpful, human side.
Startups
Get into your users' brains to help them with problems, keep them logging in, and boost your user retention.
Work with refreshingly honest,
irritatingly reliable podcasting experts
We founded Lower Street in the U.K. in 2016, and now work with clients all over the world regardless of time zone. (By "we," I mean me, Harry Morton. Yes, I look like I'm 12 — but don't let my resemblance to a young Harry Potter stop you from reaching out.)
Meet the team
We've got faces made for radio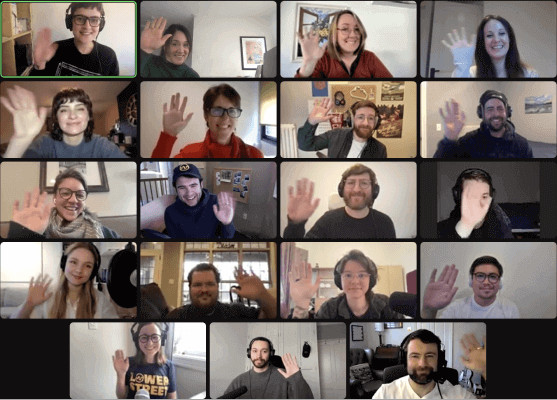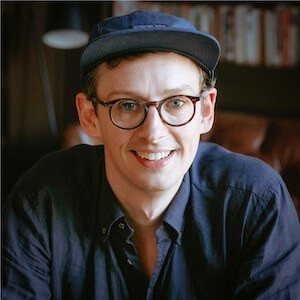 Get your show on the road
Request a free strategy call
"Life's good. I upload the audio, somebody in my team fills in the bio section… and now the whole thing is like clockwork. I've had probably 5 of the guests I've interviewed say, 'Man, that felt really easy… who does that for you and can they do that for me?'"
We know what ​you're wondering...