Amplify Your Reach With Our Video Podcasting Service
If you're not on YouTube you're missing out. The world's second-largest engine is becoming the go-to for podcast discovery.
LET'S GET VISUAL
There's more to it than sticking your iPhone on a tripod.
Our shows are (very) successful
100+ Shows
We created & promoted more than 100 branded podcasts.
10M+ Downloads
Our shows have generated over 10 million downloads.
30+ Awards
Our shows won 30+ awards, including Best Branded Podcast and an honorary Webby.
"Access makes a difference. Lower Street exceeded all expectations with their video podcast production. Their team crafted a high-quality production, including engaging interviews, intro animation, and a branded frame. We'd like to do more with Lower Street in multiple languages in the future!"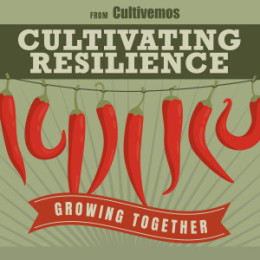 More and more people are opening the YouTube app to discover new podcasts. It's the place to be if you're looking to expand your show's visibility and get it in front of a wider, tech-forward audience. This can increase the reach of your podcast and boost your SEO.
Eight out of ten podcasts on Apple's Top 100 Charts include video as part of their broadcast. That's not a coincidence.
Podcasting is evolving. More and more people expect shows to offer visual elements alongside audio. Whether it's fully animated clips, static images, or full-blown video footage, your audience wants to see as well as listen.
Discovery and consumption—this is ultimately what podcasting success comes down to. YouTube is a key place to make that happen, but sticking your iPhone on a tripod and hitting record won't cut it.
A few of the brands we work with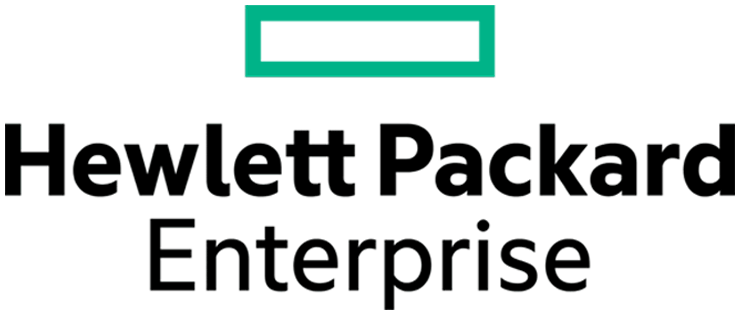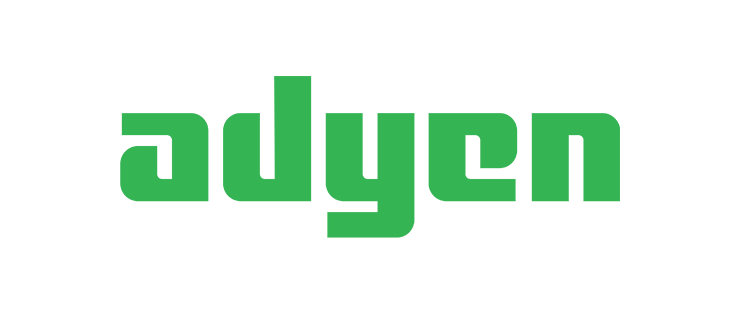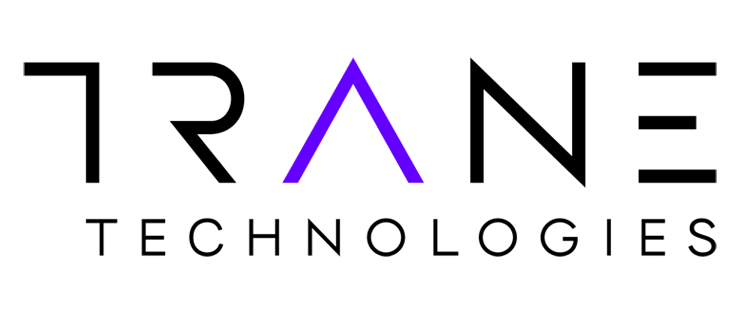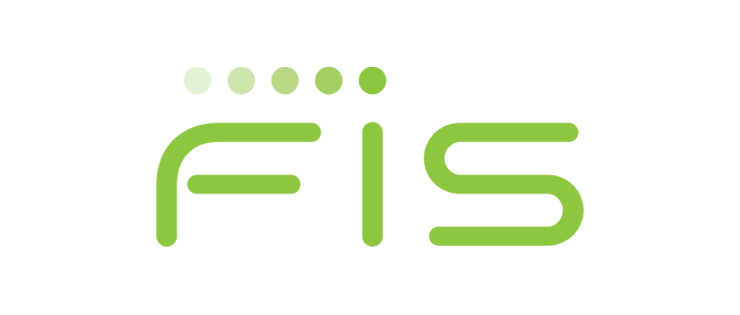 "Harry and the team are professional, knowledgeable and friendly. But perhaps more importantly though, the output they produce is exceptional."

Adding a visual element to your podcast, whether that's a simple branded image with a photo of your host and guest or an elaborate setup with multiple cameras, not only makes your show more relatable but creates a sense of trust as well.
How you 'get visual' will depend on your specific needs, budget, and objectives. These are just some of the ways you can approach video for your brand's podcast.
We're all about making your video podcast stand out and making sure it is optimized on various platforms like YouTube and Vimeo. Our video podcast SEO strategy helps increase reach even further thanks to optimized titles, descriptions, and metadata.
Static Images or Animated Clips
A basic but very effective approach is to combine your audio with your show's logo or artwork. We can also create short, animated clips to bring key points or moments in your podcast to life and provide more visual interest to keep viewers engaged.
Talking Heads
Incorporating video footage of you and your guest speakers (if you're not a solo show) adds a personal touch and creates a more intimate experience for your viewers. It's like having coffee with a friend (only without the coffee).
Multi-Camera
Whether shot in a studio or remotely, multiple camera angles give you the greatest flexibility in post-production and make for the most engaging viewer experience. Throw in some B-roll to embellish your storytelling.
Social Content
To further amplify your reach, we'll take the most enticing bits from your podcast video and turn them into highly shareable, and engaging bite-sized snippets, perfect for sharing on YouTube Shorts, TikTok, and other social media platforms where people are looking to consume short-form content.
Get my podcast rolling
Time zones aren't a problem
Lower Street operates asynchronously, serving clients from all corners of the globe. With team members in North America and elsewhere in the world, we're awake when you are and offer a global perspective.
Show concept and strategy
Once we've established that podcasting is the best fit for your business goals, we'll come up with a show concept with you.
Equipment and training
How do you get a good recording, how do you sound professional, what makes a good host? We cover everything in detail.
Tailor-made podcast strategy
We don't dish up templated solutions; we offer a bespoke strategy for everyone we work with.
Branding
We'll develop your podcast brand. From the name and artwork to the overall identity, we take care of it all.
Plan your content
We'll plan out your episodes from the content itself to the format and structure.
Set up your media host
We'll create your media host account, optimize it, and submit your new show to Apple, Spotify, and everywhere else.
Create a trailer episode
We'll produce a trailer with you to announce your new podcast to the world.`
Growth plan
Once everything is setup and ready to go, we'll create a custom go-to-market strategy for your show to help you reach your audience.
Podcasting specialization
Founded by Harry Morton in the U.K. in 2016, we're an award-winning, dedicated team that knows our stuff when it comes to producing and promoting podcasts.
Get your video podcast on the road
You want to know more. We can help.
Who is Lower Street and how long have you been around?
Since starting in late 2016 Lower Street has mushroomed from a solo venture (that one man is me, Harry Morton, hi!) to a full-time team of more than 20.
Fully remote from the get-go, our team is dispersed across North America, the UK, Europe, and Asia. So whatever time zone you wake up in, we're probably online doing our thing.
This isn't just a job for us. We genuinely love what we do and want to share our passion for audio/video storytelling. You can find out more about us here.
Can you show me some of the podcasts you've worked on?
What type of audio content is best suited for conversion to a video podcast?
Most forms of audio can be visually enhanced, from interviews, discussions, and narrative storytelling, to educational content and more. We take a tailored approach to every project, ensuring that the visuals not only support but elevate your audio content.
What's the turnaround time for converting an audio podcast episode to a video format?
It depends on the complexity of the project. We'd love to be more specific but it's hard to say how long a piece of string is. Get in touch with more details and we'll give you a much better answer!
Can I use my existing audio equipment for video podcasting, or will I need new equipment?
If your current setup produces a professional sound, it will likely work just fine for the audio portion of a video podcast. However, for the video side of things, you may need additional equipment.