Grow Your Ideal Audience With Our Podcast Promotion Service
No growth hacks here. Just proven strategies to help great content find the listeners who need to hear it.
Help me grow my podcast
It's not just about social media posting and hoping—you need a strategic plan.
Our shows are (very) successful
100+ Shows
We created & promoted more than 100 branded podcasts.
10M+ Downloads
Our shows have generated over 10 million downloads.
+200% Downloads
Typically, the shows we work with grow over 200% within 4 weeks.
Harry and his expert squad at Lower Street engineered an impressive audience growth strategy for our show, propelling us to a mind-blowing 16,730% increase in downloads and hitting a #7 spot on the Apple Podcast Charts. They truly are experts in podcast marketing.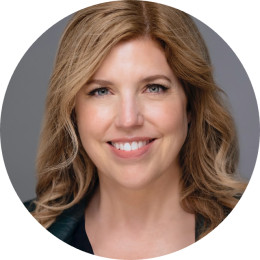 Every audience growth journey is different.
You've created great content, now you need listeners. Only, it turns out that, unlike regular campaigns, marketing for podcasts is a whole other ball game. With 7+ years of podcasting experience, we've not only tested every strategy but discovered and refined the methods that truly work.
Where traditional marketing agencies cast a much wider net, we're laser-focused on crafting tailored strategies to grow your podcast audience. Niche authority requires a loyal fan base, which is why we're all about resonance and engagement for long-term growth.
Lower Street's philosophy is simple: produce irresistible content, ensure it lands in the right ears, and the listeners will not only come but stay – and tell their friends.
Bottom line. This isn't just a numbers game.
Why taking a strategic approach to podcast marketing matters. A lot.
Having a strategic growth plan for your podcast isn't just a nice-to-have, it's a must-have. Why?
Most people think this can be easily solved with paid social media campaigns. This is how a traditional marketing agency (i.e. one that doesn't specialize in podcast promotion) might approach it, but in reality, buying ads just doesn't work here. When you're on social media, you're in bite-size content consumption or discovery mode. It's very hard to get someone to shift from mindlessly scrolling to consuming a long-form 30-40-minute episode.
When it comes to podcast marketing, you need to reach people when they are already in podcast mode; listening to other shows, on their favorite listening platform. It's all about targeting the right people, at the right time, and most importantly, in the right place.
What we can do for you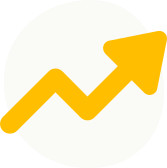 Amplify your Audience With Podcast PR
Using a combination of owned and earned media (podcast listening apps, newsletters, major media outlets), we'll use our podcast PR know-how to put your show in the right place, at the right time.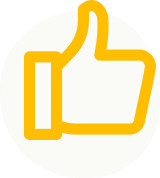 Strategic Outreach
We'll negotiate feed swaps, create a podcast media list, pitch your host as a guest on complementary shows, and more. These strategies help you grow your authority, creating partnerships, sharing audiences, and expanding your thought leadership in your niche.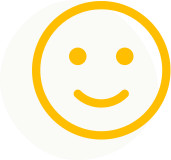 Supercharge Discovery
Ignite your growth like never before with our targeted paid media campaigns. We also offer guidance and support around podcast SEO best practices that boost your podcast's visibility.
16,730% Increase in Downloads
Q3 2023
Client show saw a 16,730% increase in downloads and a #7 rank on the Apple Podcasts charts after rebranding.
1M+ Total Downloads
Q2 2023
Client podcast hit over 1M+ downloads.
10x ROI & >$1MM Revenue Generated
Q3 2022
Client show generated over $1 million dollars in revenue and delivered 10x ROI.
#1 Ranked Technology Podcast
Q2 2023
Client show ranked top in the Apple Podcasts Technology charts in the UK.
2x Gold Awards at W3 Awards
Q3 2022
Gold Awards for Best Branded Podcast and Best Mini-series at the W3 Awards.
#1 Ranked Marketing Podcast
Q2 2022
Client show ranked top in the Apple Podcasts Marketing charts in the US.
A few of the brands we work with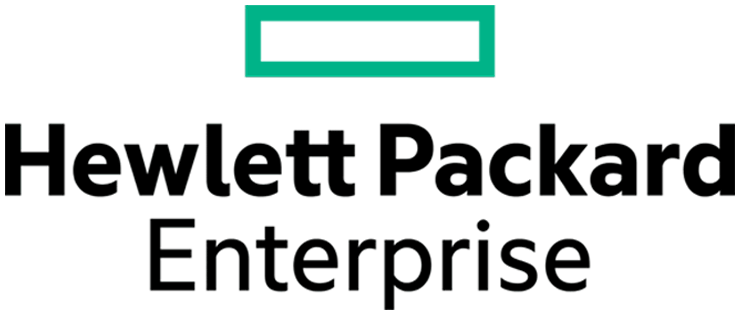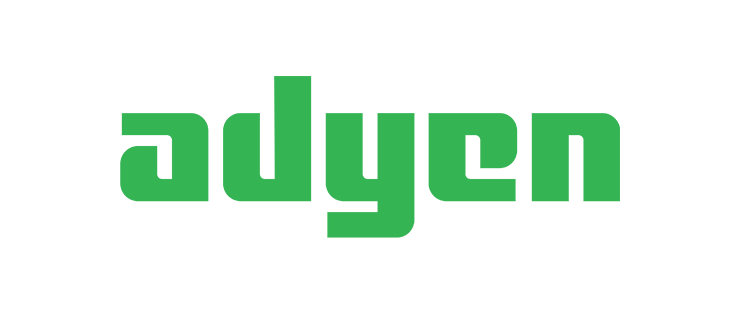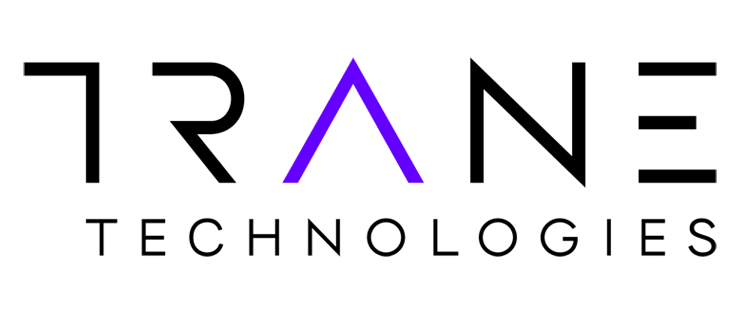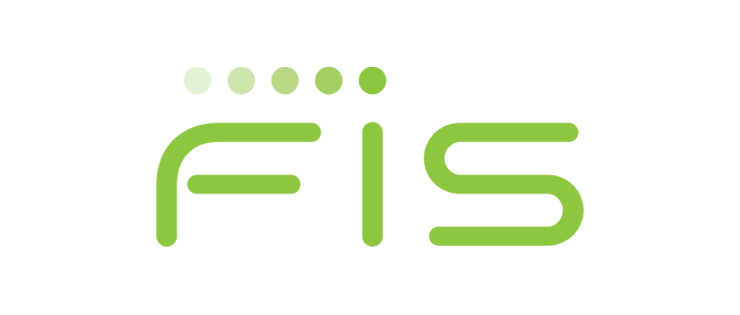 Time zones aren't a problem
Lower Street operates asynchronously, serving clients from all corners of the globe. With team members in North America and elsewhere in the world, we're awake when you are and offer a global perspective.
Tailor-made podcast growth strategy
We don't dish up templated solutions; we offer a bespoke strategy for everyone we work with.
Branding
We'll develop your podcast brand. From the name and artwork to the overall identity, we take care of it all.
Podcasting specialization
Founded by Harry Morton in the U.K. in 2016, we're an award-winning, dedicated team that knows our stuff when it comes to producing and promoting podcasts.
With Lower Street, we found a partner that offered not just excellent podcast production but also strategic guidance that helped us start from scratch and creatively increase our new brand's visibility. The growth campaigns they've guided have created a winning formula that helped us gain an engaged audience and achieve top rankings in the US Apple Podcasts charts. We're excited for even greater things to come.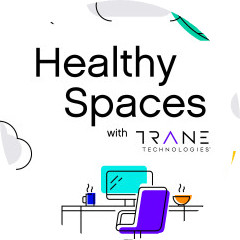 Our podcast promotion service vs. the traditional approach.
You could ask your traditional agency to have a go at promoting your podcast, but they'll more than likely spend your marketing budget on Google Ads and have no lasting results to show for it.
Another alternative is to get your internal marketing on the job. But without the relevant expertise (not many marketers have a ton of podcast experience!), their results won't be that impressive either.
The smart approach? Hire an agency that specializes in podcast growth marketing to promote your show. This is what we do all day every day and we're pretty really extremely good at it.
Meet the audience development team
Our audience development solutions
Option 1: Podcast Marketing Essentials
We'll provide the essential tools and guidance to get your podcast off the ground.
Branded Media Package
Social media assets
Podcast Media List
Employee /Guest Engagement Guide
Podcast Marketing Workshop
Let's talk
Option 2: Accelerated Growth
Supercharge your podcast's growth with an extensive campaign, combining launch essentials with advanced strategies.
All the features in Option 1
Pitching to listening apps
Podcast newsletters
Paid advertising
Let's talk
Option 3: Comprehensive Podcast PR
Maximize your podcast's reach with a comprehensive PR strategy that spans before and after the season.
All the features in Options 1 & 2
Media pitching
Continuous pitching efforts to maximize coverage
Monthly ongoing outreach
And more
Let's talk
You've got questions. We've got answers.
What are your rates?
Our rates depend on your needs, so fill in the contact form above and we'll send you some more information.
What's your turnaround time for podcast promotion?
Our team approaches each project strategically, so this will depend on you. We can put campaigns together in as little as a week or two, but we don't like to skimp on being sure we have the right plan in place to get you results.
Where can I find some of the podcasts you've worked on?
Who is Lower Street and how long have you been in business?
Since starting in late 2016 Lower Street has mushroomed from a solo venture (that one man is me, Harry Morton, hi!) to a full-time team of more than 20.
Fully remote from the get-go, our team is dispersed across North America, the UK, Europe, and Asia. So whatever time zone you wake up in, we're probably online doing our thing.
This isn't just a job for us. We genuinely love what we do and want to share our passion for audio/video storytelling. You can find out more about us here.
How many clients do you work with?
To date, we've worked on 100+ shows and 5,000+ podcast episodes, totaling 10M+ downloads across a range of industries.
At any one time, we could be working with anywhere between 15-25 podcast clients.
You can find some examples of our work here.