Build brand awareness & affinity with a thought-leading podcast

Grow an engaged audience of hard-to-reach decision-makers.
Reach out & we'll guide you through the next steps

⬇️
Request a free strategy call
You're in good company: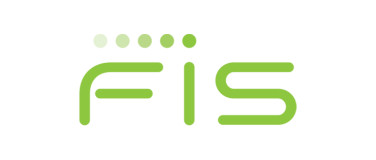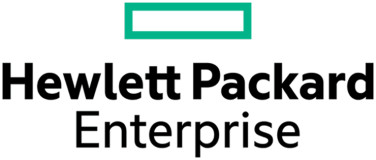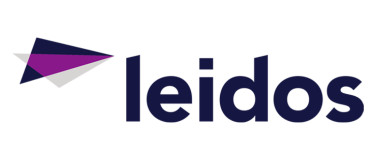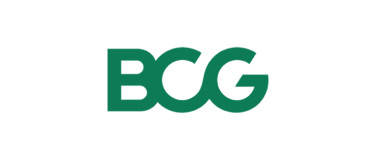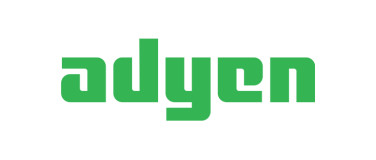 "I was driving the process to really create this podcast from scratch, never having done it before. And I realized that this was something that we definitely needed help with so that it didn't sound like I was recording from my home office, and that it sounded like a Fortune 500 podcast. Lower Street made us sound very professional. They ended up being a great partner and guiding me through the process."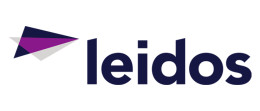 You're in the business of being exceptional. So are we.
You already know your company needs a podcast. Not only do podcasts deliver higher ROI at lower cost than "traditional" marketing channels (looking at you, direct mail) — they build tight-knit communities of listeners. Who become customers. Who become raving fanatics of your business.
Done right, your podcast will set you apart from your competitors in a way no sleek ad campaign could. It'll grow your audience, build your authority as a thought leader, and send brand affinity and favourability through the roof. Unfortunately, most enterprise podcast teams spend months or even years floundering in audio anonymity before getting it right… or just giving up.
There are lots of ways to start a podcast. But there's only one way to start the right podcast right off the bat.
Get to great faster.
Hi, we're Lower Street: your full-service, high-touch podcast partners.
Our small team of podcast experts creates, launches, and grows phenomenal shows for enterprise clients including Hewlett Packard Enterprise, BCG, Stanford GSB and more. If you've got big goals and high standards for your enterprise podcast, let's skip the awkward episodes and fast-forward to the great stuff.
I've heard enough, let's go
75% clients with us 12 months+
There's really no comparing us…
But here's what it might look like if you tried ¯\_(ツ)_/¯
Other "podcast production agencies" are often just glorified editors. They'll download your raw audio, snip out the umms and ahhs, and (maybe) post each episode on your social media. And that's fine — if you're aiming for a mediocre show that gets mediocre results for your business.
Want to get show much more from your podcast? Work with us.
The other guys
Boring-to-OK podcasts that do zilch for your business goals
Have a quick chat about the "vision" for your show — and wonder what happened to it, three episodes in
Get handed off to junior team members — They're cutting their teeth, and you're paying for chew toys
Publish a lightly edited, ho-hum interview once a month or so — Funny how all the excitement has seeped out by now
After a year, wonder why your audience isn't growing and you're not getting much ROI — Because it was never designed to do that in the first place
Lower Street
Expert, end-to-end podcast production that pays for itself (and more)
Get expert guidance on your show format, frequency, and focus — No two Lower Street client shows are alike
Create your instantly recognizable sonic identity — "I'm with the brand"
Spend less time, but get a better show — We handle pre- and post-production to create a stand-out podcast
Discover & refine your unique show style — There's much more to explore than the typical "two people talk for an hour"
Just turn on the mic and be your most magnetic self — Your dedicated producer does all the heavy lifting for you
So, so much more that we'd love to nerd out with you about
"Harry and the team are professional, knowledgeable and friendly. But perhaps more importantly though, the output they produce is exceptional."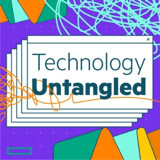 Don't just take our word for it...

Michael Bird at HPE has been working with us for 5 years and counting.
Get your show on the road
If you're ready to commit minimum $40,000 on podcasting for a minimum of 6 episodes, have a clear target audience and want to make audio storytelling a priority, we can help you create a phenomenal podcast.

Tell us what you want your podcast to acheive. Don't hold back.
Let's talk about your podcast strategy
Book a free strategy call

Enterprise clients have asked us:
Book a free strategy call
Let's talk about your podcast plans