Revolutionize Your Internal Communication with Podcasting
Say goodbye to boring company updates and hello to engaging internal podcast content. Create and share content that your team loves.
START YOUR COMPANY PODCAST
Your people want to hear from you
A few of the brands we work with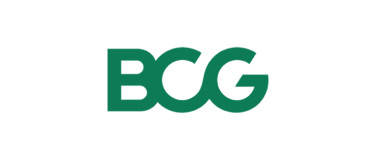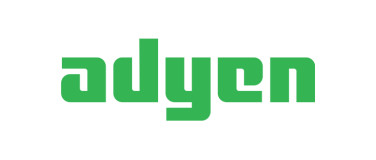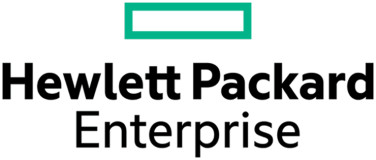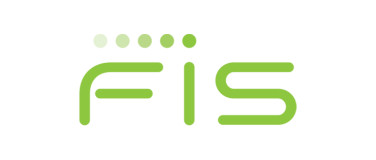 "You're going to want to put out good content from day one. I would describe Lower Street as the go-to place to get your podcast made."

Nail your podcast strategy, content, & diffusion from the very first episode
Creating an incredible show requires thought, flexibility, and collaboration with a podcast production company that cares about much more than just audio.
Keep your employees informed, inspired, and engaged, even if they're halfway across the world or just a few cubicles away. With the power of internal podcasts, you can share company news and insights in a fun, engaging way that showcases your unique culture and values.
Plus, you can offer valuable learning and guidance on career growth and skill development, all while building a strong company culture and establishing trust with your team. You get to connect with your listeners — and they get to connect with you.
Get expert guidance on everything that happens before you hit Record
Most podcast production companies start working when you stop recording. With them, you get help with editing (and maybe the occasional intro or outro jingle).
Creating a valuable podcast involves a lot more than audio production. That's why, along with handling editing, we:
Deliver a unique and consistent message across your company
Everyone gets the same story, and messages won't get mixed
Say goodbye to productivity bursts interruption
With an internal podcast, your team can listen when it works best for them
Build a strong company culture
Help employees gain a deeper understanding of what drives the organization and how their work contributes to its success
Ensure your best hire sticks
Keep your team clued in on changes and promote employee retention
Have your leaders share their visions
Help employees gain a deeper understanding of what drives the organization
Work in YOUR time zone
No need to wake up early or stay up late for meetings
Drive higher engagement rates
Be the voice of your internal communications
And so much more…
Your show should work for you while you work for your employees
Think of the difference between an iPhone video and a Sundance film. A voice memo and a studio track. A grocery list, and a poem. Sure, each has its place — but which will be appreciated AND remembered?
Compare our internal podcast production services to other options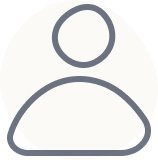 Freelance Editor
Just edits your raw recordings and sends them back to you.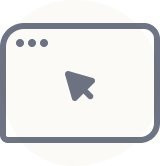 Budget Online Service
Give generic advice like what mic you need, remove 'um's and 'uh's and call it good.

Lower Street
We concept, produce, and promote a genuinely valuable show for your specific audience.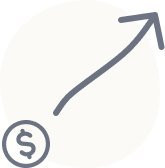 Your Marketing Agency
Double your budget and your traditional agency will try and figure it out for you.
"I was driving the process to really create this podcast from scratch, never having done it before. And I realized that this was something that we definitely needed help with so that it didn't sound like I was recording from my home office, and that it sounded like a Fortune 500 podcast. Lower Street made us sound very professional. They ended up being a great partner and guiding me from what equipment I needed, to answering my stupid questions, and helping me through the process."
"Our CEO jokes that we were the last people on the entire Internet to do a podcast. What was holding us back was the ability to execute it in the best way, and make it the best podcast ever. We had really been searching for a partner that was focused on quality over everything and who could take us to the next level."
Any company can benefit from the use of an internal podcast.
Whether you're a startup with a tight-knit group of employees or a larger corporation looking to foster a sense of community amongst your staff, podcasting provides a unique and powerful way to connect with your team and build a passionate employee base.
Tech companies
Improve collaboration, share knowledge, and foster a strong company culture.
Multi-office enterprise companies
Unify your teams and streamline communication across different locations.
Startups
Build team cohesion and share knowledge, even if you're all working remotely.
Work with refreshingly honest,
irritatingly reliable podcasting experts
We founded Lower Street in the U.K. in 2016, and now work with clients all over the world regardless of time zone. (By "we," I mean me, Harry Morton. Yes, I look like I'm 12 — but don't let my resemblance to a young Harry Potter stop you from reaching out.)
Meet the team
We've got faces made for radio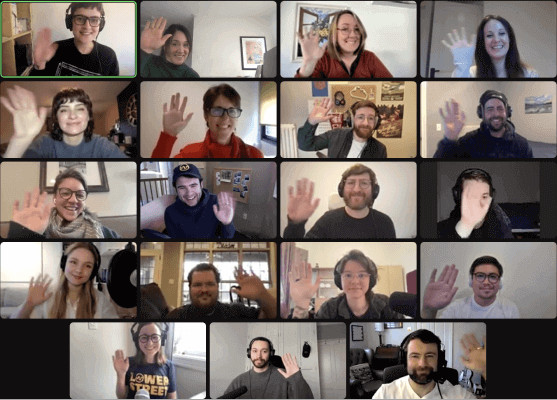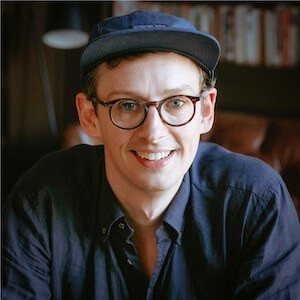 Get your show on the road
Request a free strategy call
"Life's good. I upload the audio, somebody in my team fills in the bio section… and now the whole thing is like clockwork. I've had probably 5 of the guests I've interviewed say, 'Man, that felt really easy… who does that for you and can they do that for me?'"
We know what ​you're wondering...