WFH Daily
WFH is a daily show to help you stay connected, productive, and sane while working remotely.
Subscribe



More
Latest episode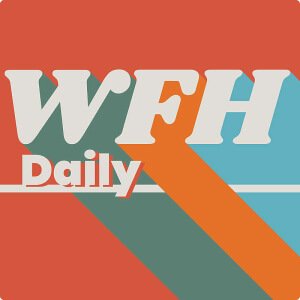 Staying Positive During Another Lockdown. A Conversation
Episode 147 • 02-12-2020
Recorded in the initial weeks of the UK's second lockdown - Alex, Isobel and Ryan discuss their thoughts on the new restrictions and a couple of ways to make working from home in the gloomy winter months a bit more bearable.
Previous episodes