WFH Daily
WFH is a daily show to help you stay connected, productive, and sane while working remotely.
Subscribe



More
Latest episode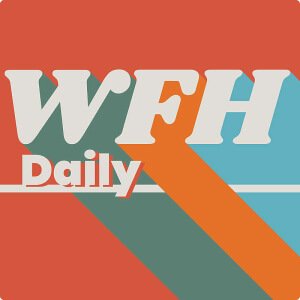 Previous episodes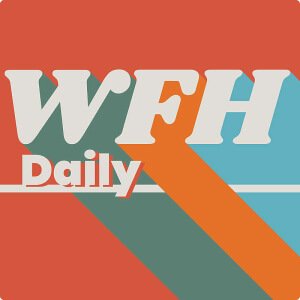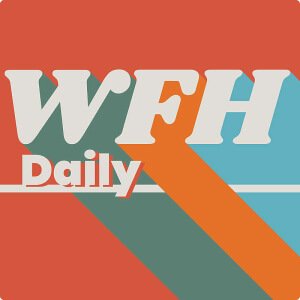 The Next Chapter of WFH Daily.
Episode 86 • 21-07-2020
It's time for an update! New and tasty things are brewing in the WFH kitchen. If you want to get involved ,then please do fill out our survey, it means a huge amount to us! We'...
Listen now
Listen now