Suss out some of the work we've done lately
A short selection of some podcasts we've worked on recently

Have a listen
A few of the well-loved podcasts we've worked with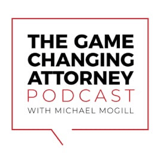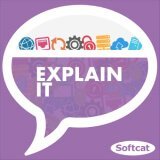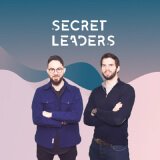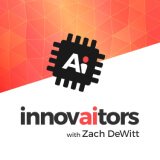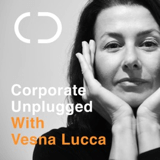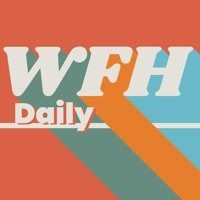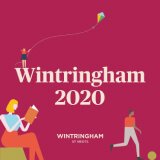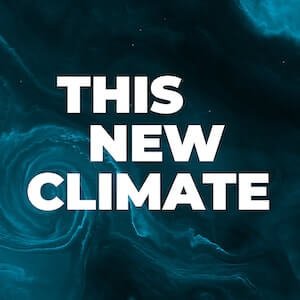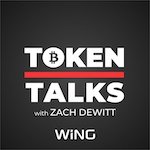 "Harry and the team are professional, knowledgeable and friendly. But perhaps more importantly though, the output they produce is exceptional."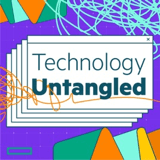 Narrative storytelling with HPE: Technology Untangled
"You're going to want to put out good content from day one. I would describe Lower Street as the go-to place to get your podcast made and get out there."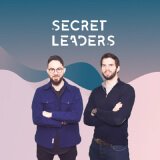 #1 ranking business podcast in the UK: Secret Leaders
"I was driving the process to really create this podcast from scratch, never having done it before. And I realized that this was something that we definitely needed help with so that it didn't sound like I was recording from my home office, and that it sounded like a Fortune 500 podcast. Lower Street made us sound very professional. They ended up being a great partner and guiding me from what equipment I needed, to answering my stupid questions, and helping me through the process."

Thought leadership from Leidos: MindSET
This was a fully fledged, feet-on-the-ground production in partnership with Urban&Civic for their Wintringham development. The goal was to engage the local community in the Wintringham project, with 1000s of new homes being build in the town of St Neots, Cambridgeshire.
The podcast told the stories behind the history, ecology, and communities of the area and how the new development is contributing to those.
We researched and wrote the entire production, recorded all the interviews, sourced and recorded voice over talent, and brought it all together into a final 6-part series.
Urban&Civic were so happy with the result that we're now working on a second series focussing on another of their developments in Cambridgeshire.

Community engagement with Urban&Civic: Wintringham 2020

"Our CEO jokes that we were the last people on the entire Internet to do a podcast. But really what was holding us back was was the ability to execute it correctly, and execute it in the best way, and make it the best podcast ever. We had really been searching for that partner who could take us to the next level . We don't currently have that kind of expertise in house. So it was really important for us to have somebody that we could work with that shared the same values as us, that was speedy, that was focused on quality over everything.
We hired Harry to be the expert in sound quality and engineering. He gave us a whole list of equipment to buy, helped us by giving instructions to guests, gave us scripts to string everything together, and even told us we needed a 'sonic identity'. I said, 'Whatever that is, I want one.'"

Creating a best-in-class interview show with The Game Changing Attorney